In June 2017, GreenDelta attended CILCA 2017, the VII International Conference on Life Cycle Assessment in Latin America, in Medellín, Colombia. During the three conference days, we held a workshop and two presentations.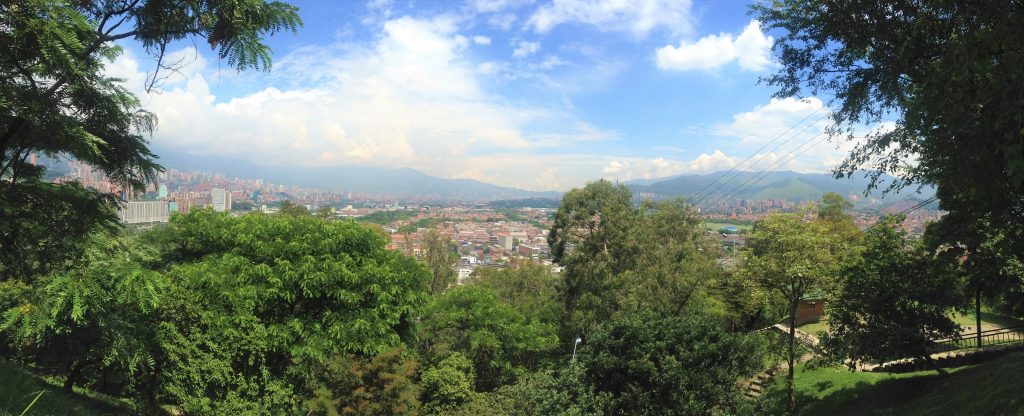 Taking place every two years, CILCA is the biggest, most significant and important event about Life Cycle Analysis in the whole Ibero-American region. Since the first conference in San José de Costa Rica in 2005, CILCA has counted a bigger number of assistants at each event. The main conference subjects usually emphasize topical issues and current, regional questions. The superordinate theme of CILCA 2017 was "Life Cycle contribution to the Sustainable Development Goals (SDG)", defined by the United Nations in 2016. This is of the utmost importance because life cycle thinking is explicitely mentioned as a tool that can contribute to the achievement of most of the sustainability goals, and investigators around the world were invited to share their ideas, and results and finding of their work in life cycle as contributions to these goals.
Within this framework, GreenDelta had two presentations: one regarding discussing the contribution of Social Life Cycle Assessment to reach the Sustainable Development Goals, and a second one presenting the soca database add-on as a tool for Life Cycle Sustainability Assessment – a topic underlined by the SDG. Further, we hold a workshop about Social Life Cycle Assessment and the calculation of social impacts using openLCA and specific database that attracted a large audience.