LIFE-BIOPAINT
Research and development of new and innovative Bio-Based UV coatings
About the project
Aim: LIFE-BIOPAINT project aims at demonstrating a highly sustainable innovative and safer continuous process for the production of novel bio based paints (BBPs) for wood coating.
Background: The paints and coating sector mostly uses highly toxic petrochemical derivatives as raw materials (e.g., acrylic acid), produces hazardous waste, and releases NMVOC during manufacturing and application, making workers entering in contact with harmful chemicals.
In practice: IVM chemicals srl, the LIFE-BIOPAINT coordinator, (i) is going to develop newly BBPs and (ii) is going to install a novel production plant that will benefit the environment and humans' health. The new closed-loop production process will avoid completely VOCs emissions, will reduce GHG, waste and energy consumption, and will lead to the substitution of petrochemicals with bio-based alternatives.
Research and assessment: New products and production process are going to be assessed under environmental and socio-economic perspectives and compared to the state-of-the-art scenario. An assessment framework integrating Life Cycle Assessment (LCA) and Environmental Impact Assessment will be developed to investigate and quantify impacts and risks on environment and human health, both in the IVM production sites and along the whole paint supply chain. Additionally, the impacts on the wood coating workers, sector and supply chain will be assessed under a socio-economic perspective by integrating risk analysis and social LCA.
GreenDelta in the project
In LIFE-BIOPAINT, GreenDelta is responsible for action C, which aims at monitoring the impacts of the projects through the Life Cycle Assessment of newly developed bio-based and safer products and  the environmental and socio-economic assessment of the impacts and risk in the IVM sites and along the supply chain with a focus on human health and eco-toxicity.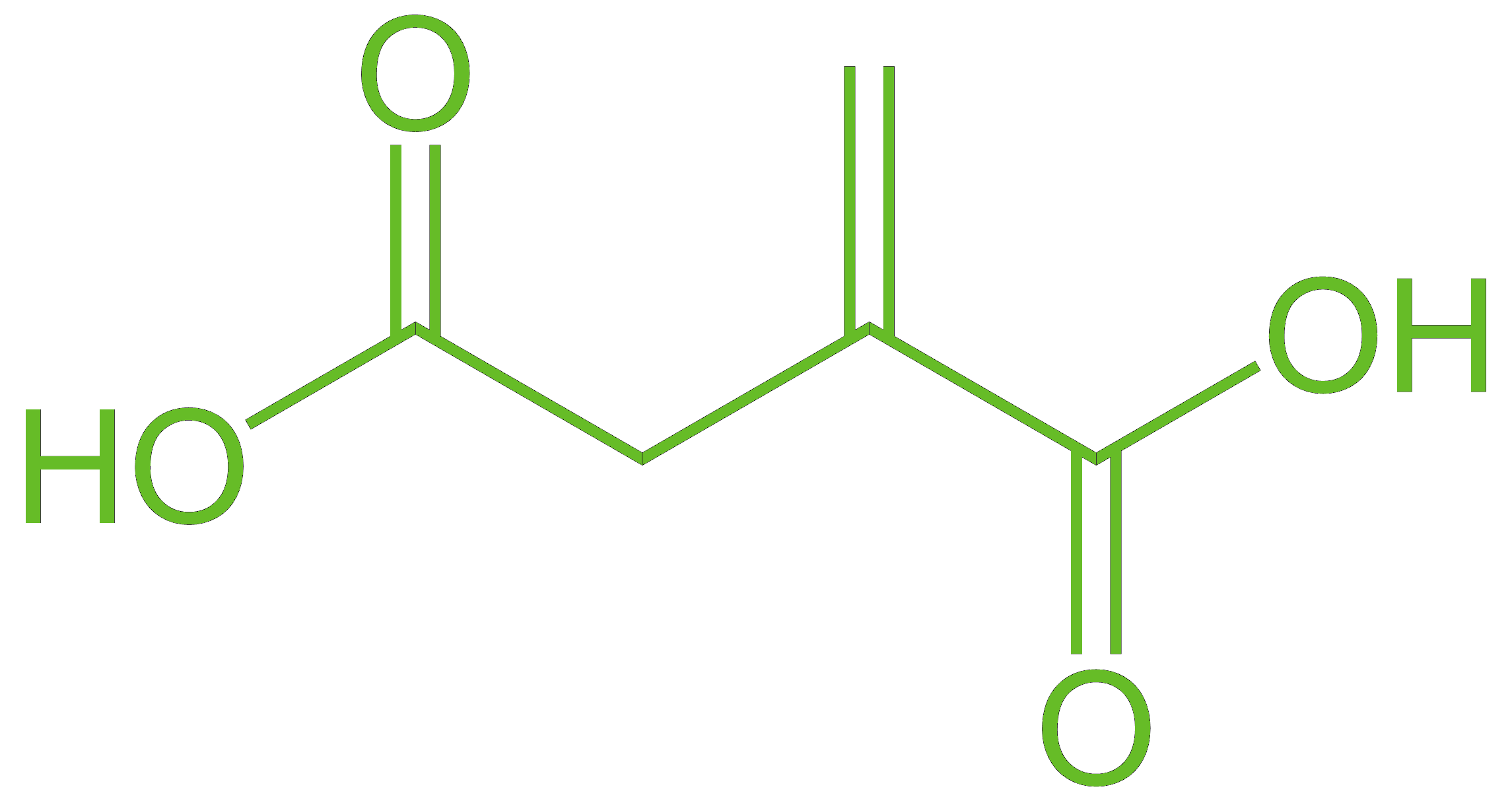 Links and resources
Project duration: 2018-2021
Project funded in LIFE 2014-2020
LINKS:
Partners: