Hybrid-Switch
Technologies suitable for the mass production of lightweight materials based on hybrid connecting elements
The Hybrid-Switch project is one of our German research projects which aims to develop multiple new process technologies suitable for the large-scale production of lightweight hybrid materials. The newly developed technologies and product designs will enable established joining technologies to be used for fibre-plastic composite-based lightweight materials. The goal thereby is the cross-sectoral and economical use of hybrid lightweight construction technologies in order to achieve a reduction in the weight of certain product components and thus CO2 savings. In addition, the outcomes of the project will simplify and streamline production processes, which can save resources.  
Three main lines of technology are pursued in the innovation process:
profile connections used e.g. in the load area of commercial vehicles,
pipe connections used in gas and water pipelines, and
local connectors used e.g. for the assembly of vehicle components.
Partners
The parties working on this project are:
Fraunhofer IWU
SKZ – KFE gGmbH
Hyconnect GmbH
FISCO GmbH
Suer Nutzfahrzeugtechnik GmbH & Co. KG
CeH4 technologies GmbH
GreenDelta in the project
GreenDelta is involved in the Hybrid-Switch project with the task "development of a sustainability assessment model for hybrid technologies". With advanced life cycle assessment modelling GreenDelta analyses the environmental impact of the emerging technologies and products to support the product design and technology development process. The task is divided into four work objectives:
Improved understanding of the sustainability of hybrid/lightweight solutions over the entire life cycle.
Development of a practical approach to modelling of Use and End-of-Life for durable goods with impacts in the use phase.
Development of a basis for reliable data on the sustainability of hybrid/lightweight solutions over the life cycle.
Establishment of a life cycle model as a target-oriented instrument in the automotive plastics and lightweight construction.
Links and resources
Project duration: May 2022 – May 2023
This project has no communication work package. Interested in more information? Contact us.
Project funded by the German Federal Ministry for Economic Affairs and Climate Action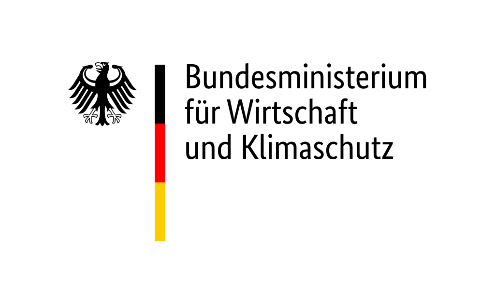 Interested In Working With Us?