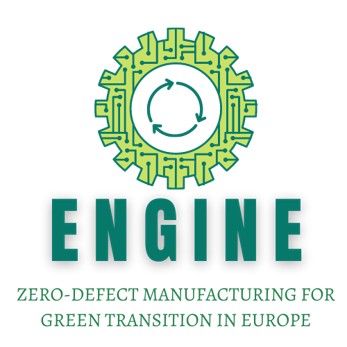 The overall goal of ENGINE is to reduce the environmental impact and improve competitiveness of metal product manufacturers by developing a novel metal product design and manufacturing system, which integrates LCA in design and business decisions, reduces defects, waste, and shrinks product time-to-market.
The outcomes are:
Create and demonstrate a novel metal product design and manufacturing system.
Develop a computational modelling toolbox for product and process design, non-destructive diagnostic tools for production monitoring, and data solution for seamless integration of the whole supply-chain.
Research methodologies for first-time-right and zero-defect manufacturing (ZDM).
Investigate LCA and life-cycle cost (LCC) methods for design and business decisions.
Present a strategy for employee skills development.
Transform innovations into promising business cases. 
Background
Manufactured metal products ranging from nuts, bolts, cutlery to boilers, valves and engines are used daily by most of the people on the planet, and the global metal products market is expected to grow from 2.1T USD in 2020 to 3.1T USD by 2025. The manufacturing process is energy-intensive and requires substantial amounts of natural and financial resources. Moreover, defective components and engines cannot be easily reworked or recycled without significant effort. The vision of ENGINE is to create a modular, first-time-right, and zero-defect metal product design and manufacturing system that improves manufacturer sustainability, resilience, and competitiveness.
Europeans demand minimal environmental impact of industry with 93% seeing climate change as a serious problem and 51% thinking that business and industry are responsible for tackling it. Environmental impact can be reduced by shrinking manufacturing footprint and increasing the attractiveness of products with low lifetime footprint. The first will be tackled by shifting the design process to first-time-right manufacturing to digital space and employing zero-defect manufacturing systems. The second will be addressed by reducing product time-to-market, manufacturing waste, and integrating lifecycle assessments (LCA) in design and business decisions. An overview of the project activities can be seen in Figure 1: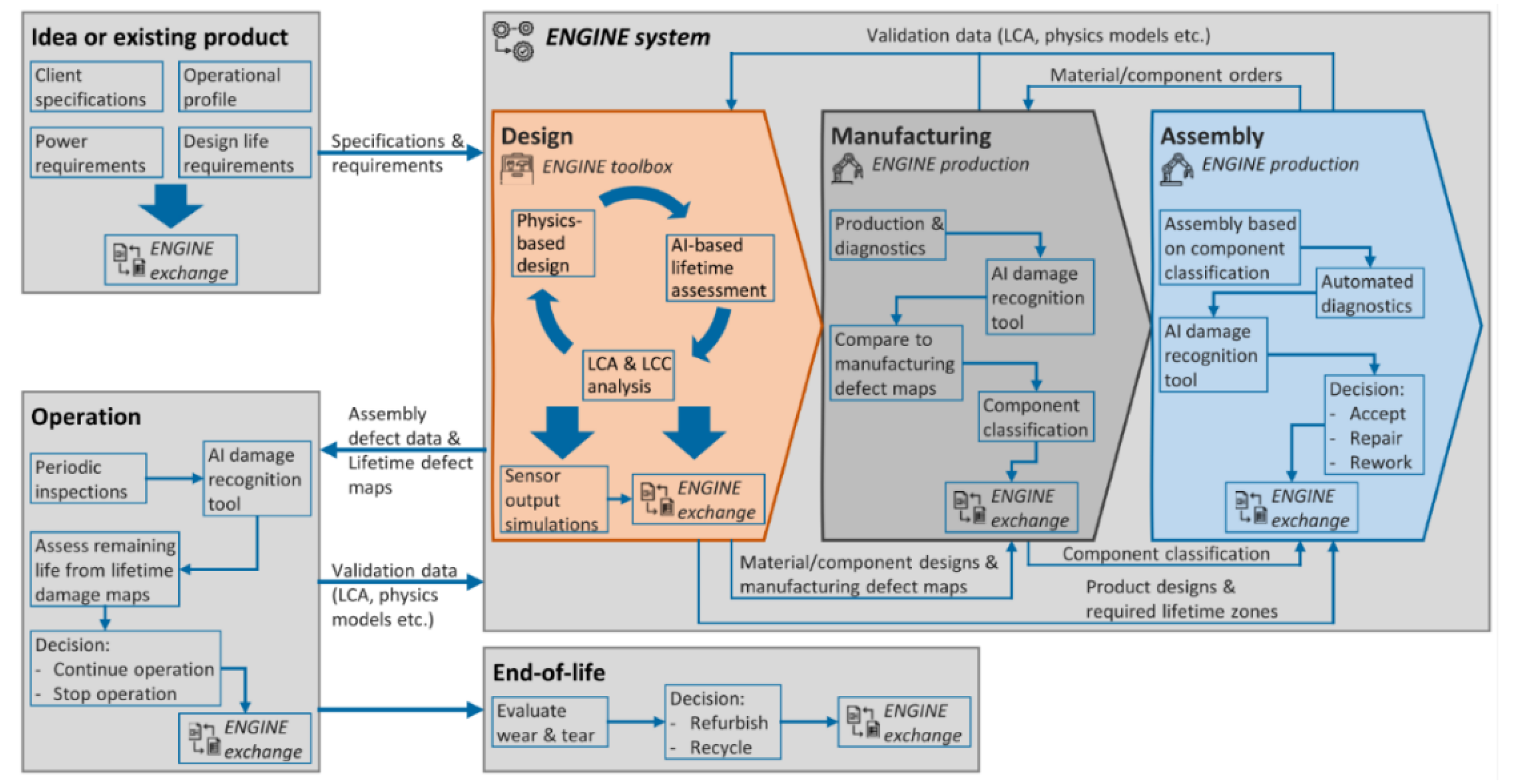 Figure 1: Project overview
GreenDelta in the project
GreenDelta is responsible for sustainability aspects within the project and leads the working package six on "Circular design methods and lifecycle assessments". Here, we are creating a refined LCA model for metal products in collaboration with the other project partners. The model will be flexibly parameterised and capable of assessing environmental, social, economic impacts of metal products over their life cycle, from material (e.g., steel) production, forging, machining, operation, to end-of-life.
Furthermore, GreenDelta is gathering a sustainability data pool with generic lifecycle data for models, such as data for assessment indicators, typical failure rates, use and failure patterns. Finally, a sustainable-by-design product development methodology is created. It will integrate LCA and LCC in metal product design and business decisions. Typically, during the design stage little modelling time and scarce information is available, but methods need to guide decisions that will have large impact.
Partners
The parties working on this project are: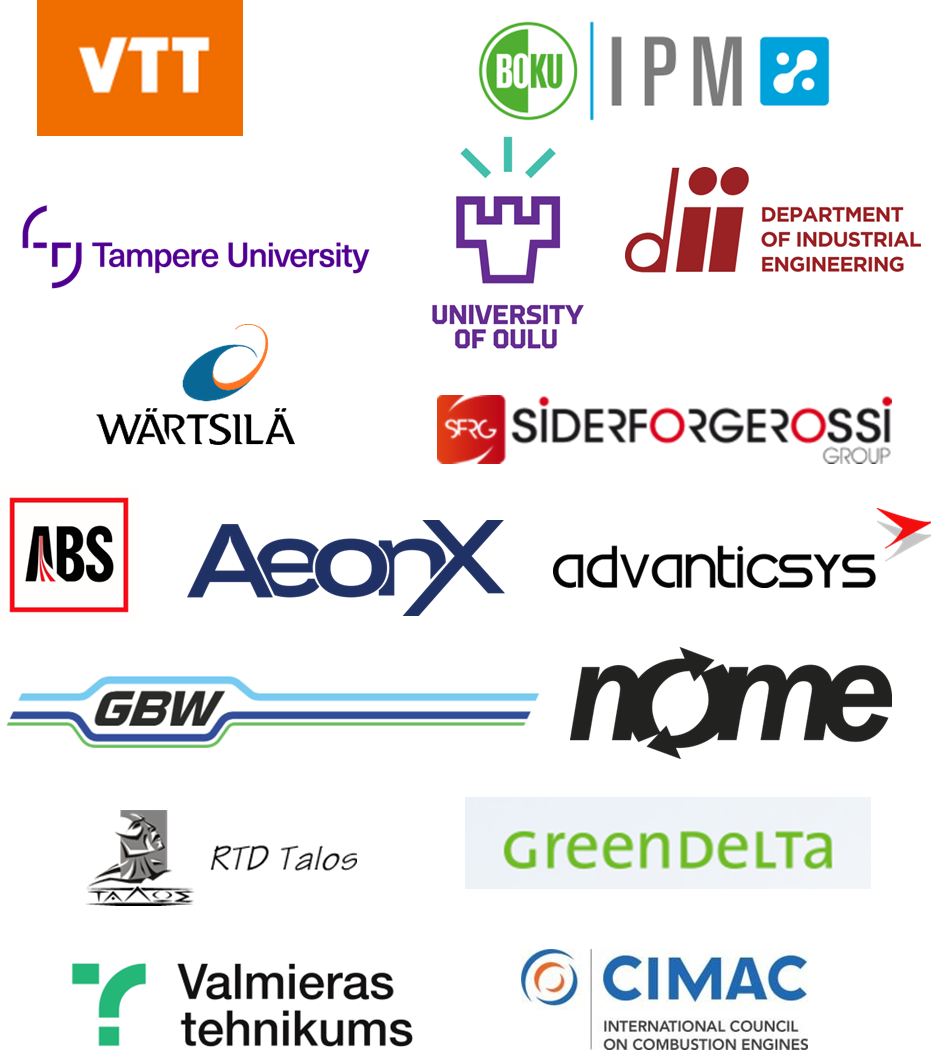 Teknologian Tutkimuskeskus VTT (Finland)
Universität für Bodenkultur Wien (Austria)
Tamperen Korkeakoulusaatio (Finland)
Oulun Yliopisto (Finland)
Universita degli Studi di Padova (Italy)
Wärtsilä Finland (Finland)
Wärtsilä Italia (Italy)
Siderforgerossi Group (Italy)
Acciaierie Bertoli Safau (Italy)
Aeonx AI (France)
Advantic Sistemas y Servicios (Spain)
Global Boiler Works (Finland)
Nome (Finland)
Talos (Cyprus)
GreenDelta GmbH (Germany)
Valmieras Tehnikums (Latvia)
Cimac e.V. (Germany)
Links and resources
Project duration: 2022 – 2025
Funder: European Commission
Call for proposal: HORIZON-CL4-2021-TWIN-TRANSITION-01
Interested In Working With Us?