easyEPD
A software to generate Environmental Product Declaration
About the project
Aim: easyEPD is a project that aims to develop a software tool that can generate environmental product declarations (EPD) for the wood and sawmill industry. It is a collaboration between GreenDelta, TU Munich and the German sawmill and timber industry association (DeSH) and its members.
Background: Creating EPDs by hand is a time and cost intensive process. Most sawmills in Germany have less than 10 employees and have neither the time nor the financial means to pay for an EPD. This project aims to change that and empower small and medium sized enterprises to participate in the EPD scheme.
In practice: The EPDs generated by the tool are supposed to be published by the 'Institut Bauen und Umwelt' (IBU), an EPD programme operator specialised on construction materials. Since EPDs must be verified before being published, an essential part of the project is to develop a semi-automatic verification process with IBU, to make it fast and affordable.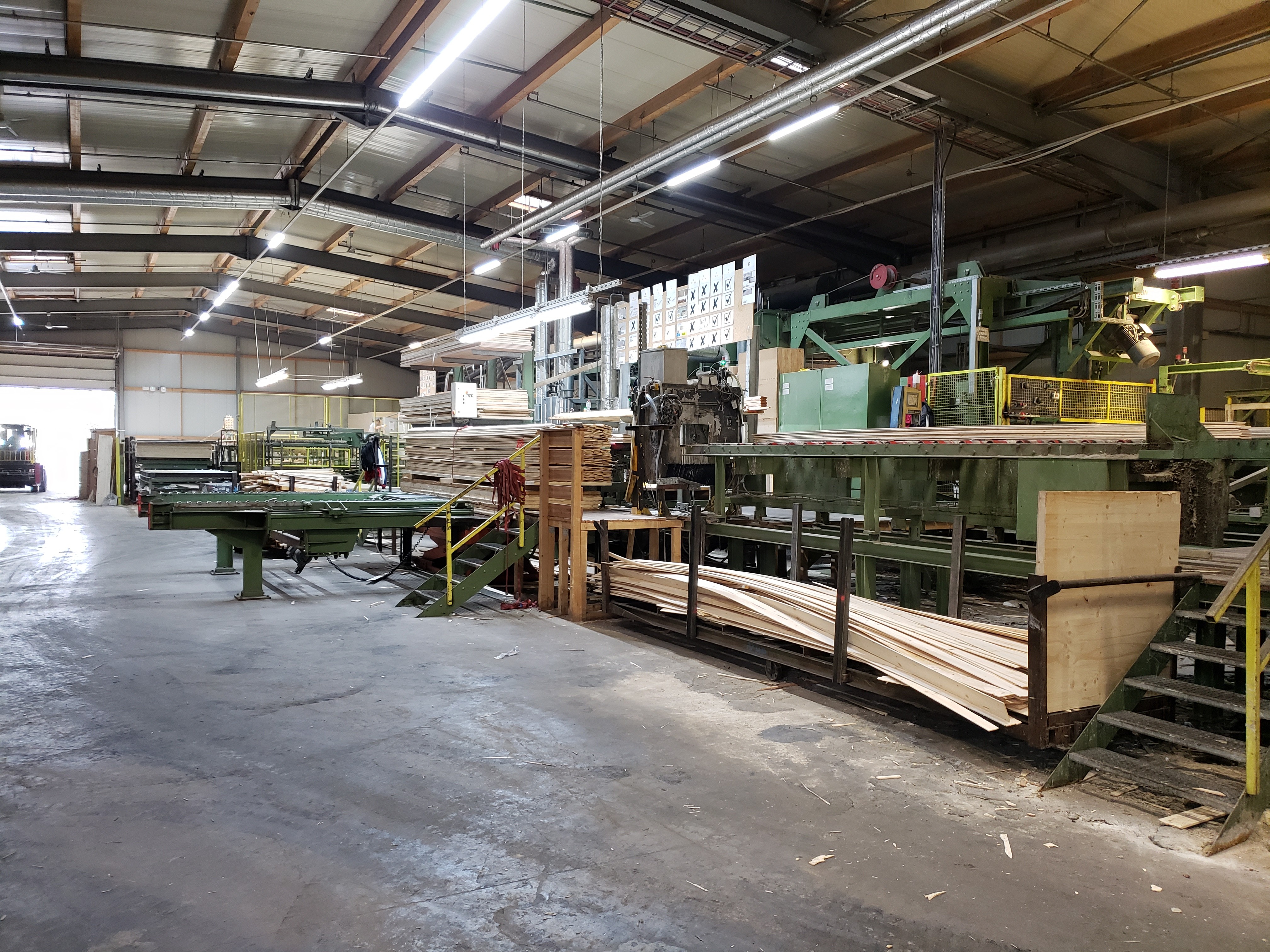 GreenDelta in the project
GreenDelta will develop the software easyEPD that can generate EPDs automatically based on inputs from employees working in the sawmill industry. We will make sure that the software is easy to use and has guided steps. It is supposed to be used by people who are neither experts in life cycle assessments nor EPDs. This will be achieved by pre-selecting the process steps that occur in the sawmill industry and presenting only the necessary steps to the user. They can then enter several plant-specific parameters (e.g. volume of sawn logs per year and energy consumption per year) and the software will generate the EPD automatically.
Links and resources
https://www.saegeindustrie.de/en/content/start
Lohse, T., Bunsen, J., Ciroth, A., Helm, S., Weber-Blaschke, G.: EasyEPD. Presentation, LCM 2019, Poznan