About Our Team
Collaboration, and individual expertise.
We are a good, dedicated team of mixed background – overall 15 persons, and growing. Below some of our key persons.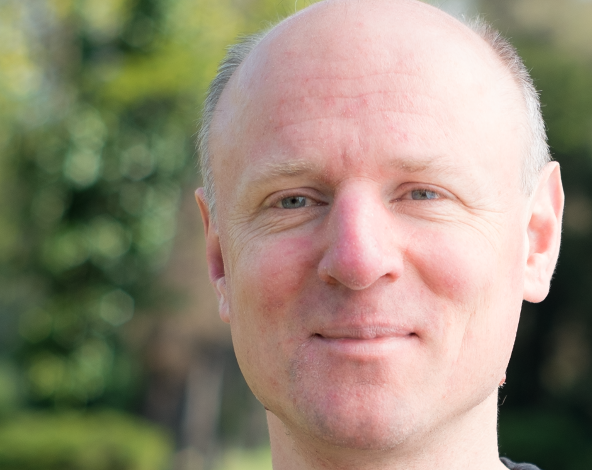 Andreas Ciroth
Founder, CEO
Andreas Ciroth finished his PhD (error calculation in LCA) in 2001 at the TU Berlin and is working since then as sustainability consultant in research, industry, and policy contexts. Andreas is leading the openLCA project to create a free, open source sustainability assessment software. He holds a lecturer position at the Technical University Darmstadt in Germany, and is author and co-author of several publications about life cycle sustainability methods and application, software, and databases.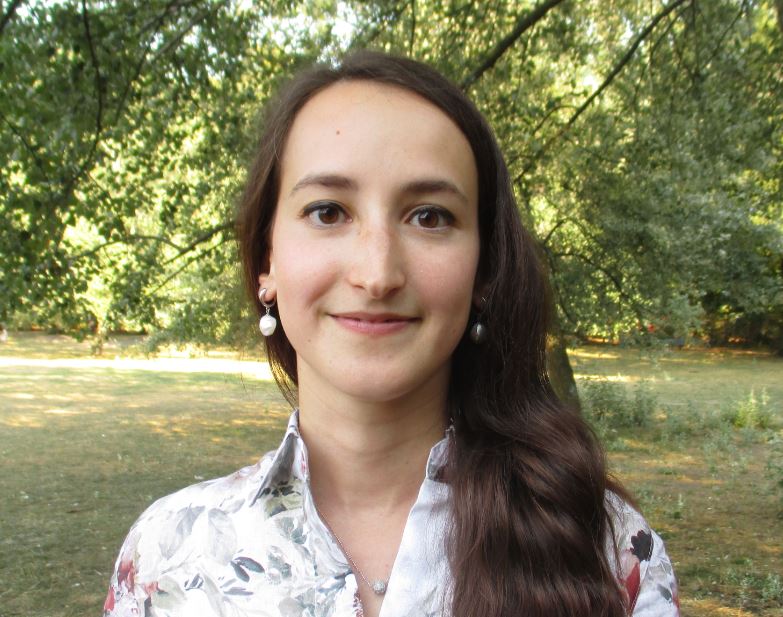 Claudia Di Noi
Sustainability Consultant
Claudia holds a dual master degree in Building Engineering and Architecture from the University of Trento (Italy). She spent study periods at TU Wien and Cracow University of Technology. At GreenDelta she works on the sustainability assessment of EU projects and conducts research and studies on social LCA. She gives trainings on openLCA and the PSILCA database for social LCA. Given her background in building engineering, she also works on the connection between LCA, EPDs and BIM.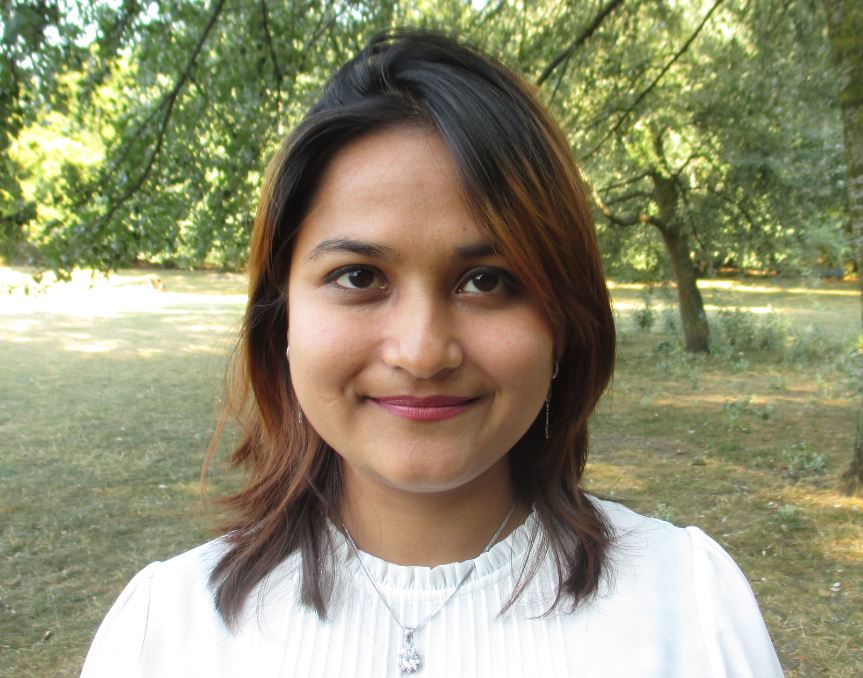 Salwa Syed Burhan
LCA and Data Analyst
Salwa holds a master's degree in project management for environmental and energy engineering from IMT-Altantique, Nantes, France. She is involved in life cycle assessment (LCA) case studies, life cycle costing, risk assessment and LCA database management. Together with the software development team, she works to make data available in "traditional" and innovative ways for GreenDelta's LCA software package openLCA.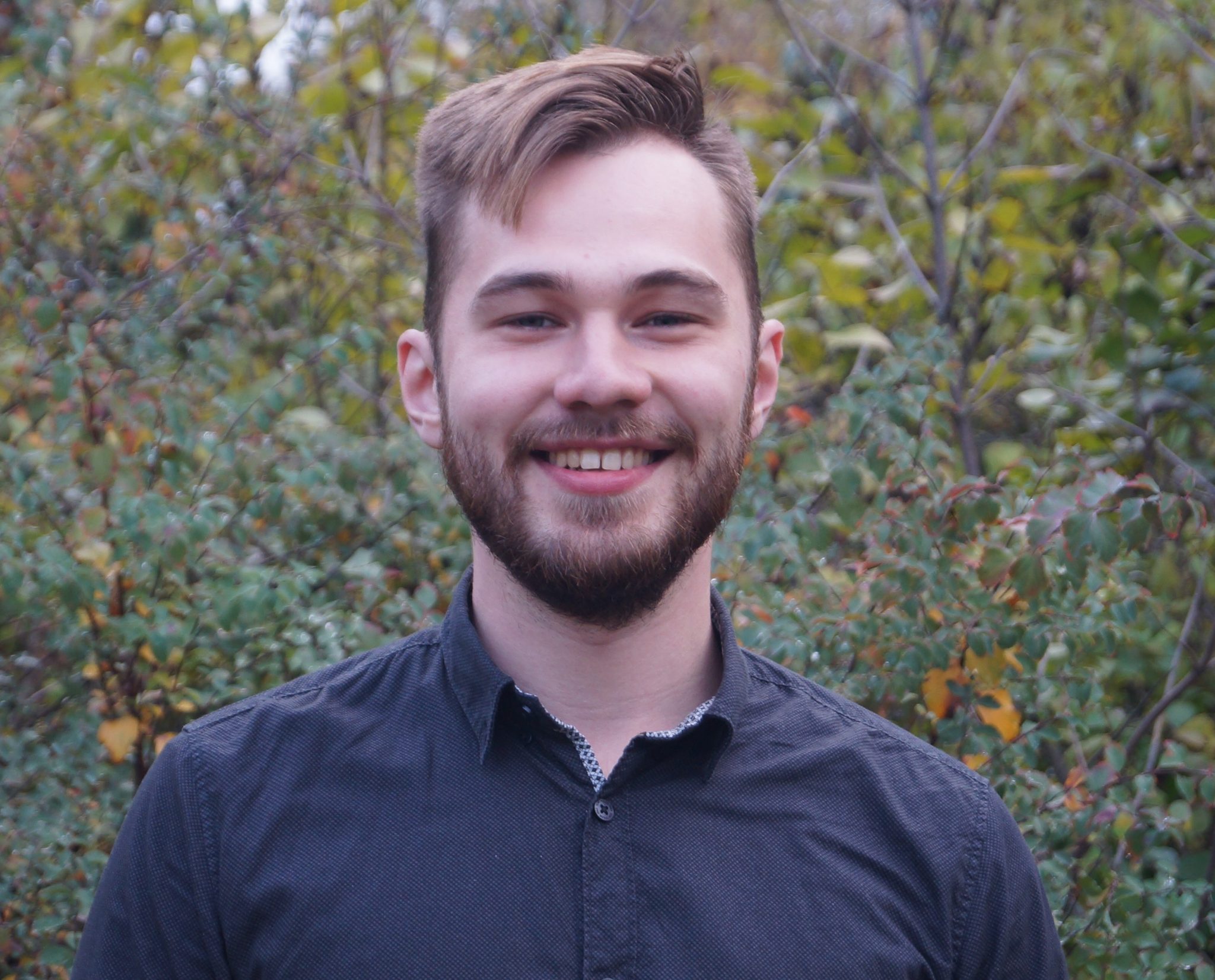 Kirill Maister
Sustainability Consultant
Kirill got a M.Sc. Environmental Resource Management degree at the Brandenburg Technical University. Currently, he is involved in LCIA and environmental consulting at GreenDelta. Before studying in Germany, he was working in the Russian power engineering sector as a project development engineer for 1.5 years.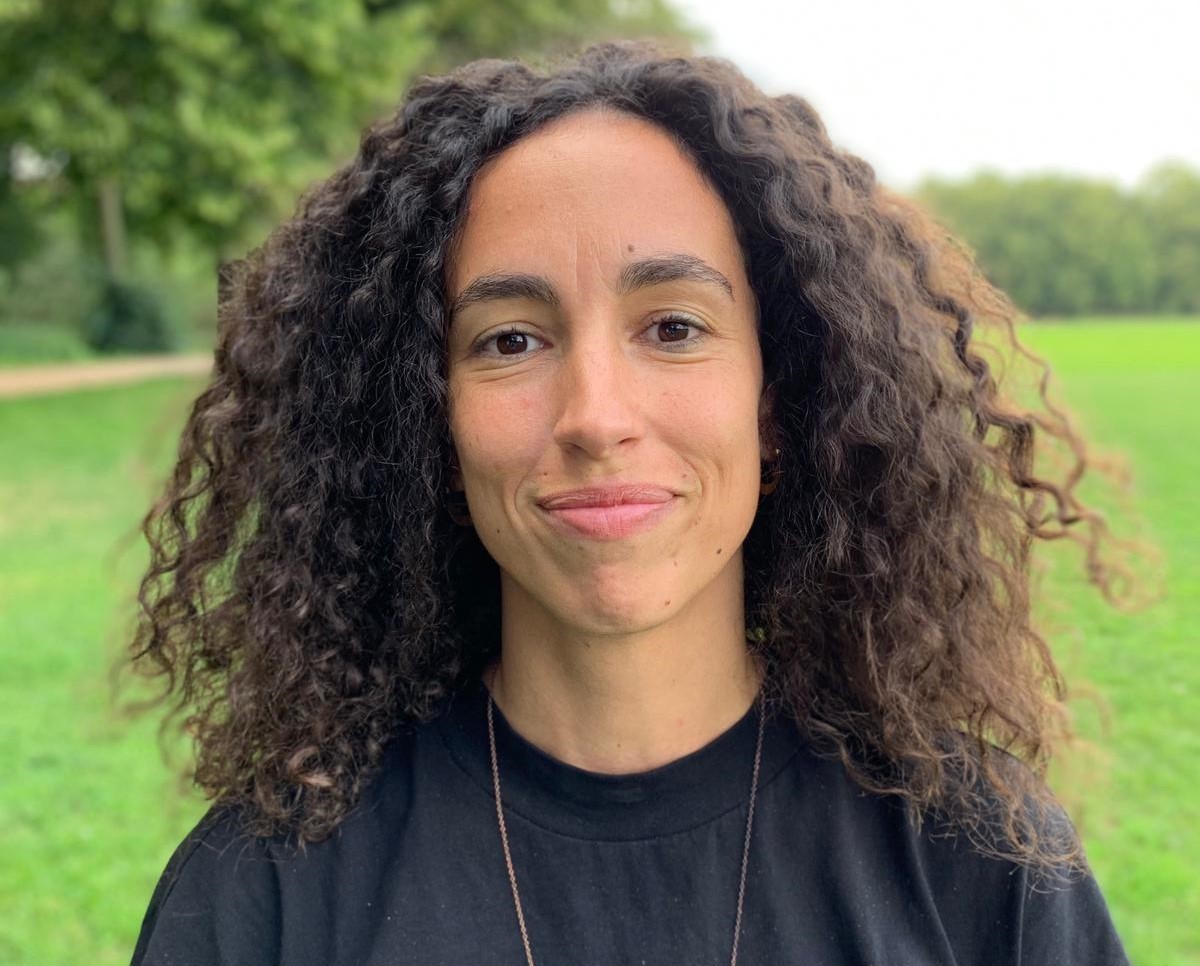 Cristina Vilabrille Paz
Sustainability Consultant
Cristina holds a master degree in environmental science and technology from TU Berlin. For her master thesis she carried out an environmental and social life cycle assessment of a menstrual cup. She has worked as a chemical engineer and has participated in international cooperation projects for sustainable development. At GreenDelta, she is involved in LCA studies and in the development of social assessment methodologies.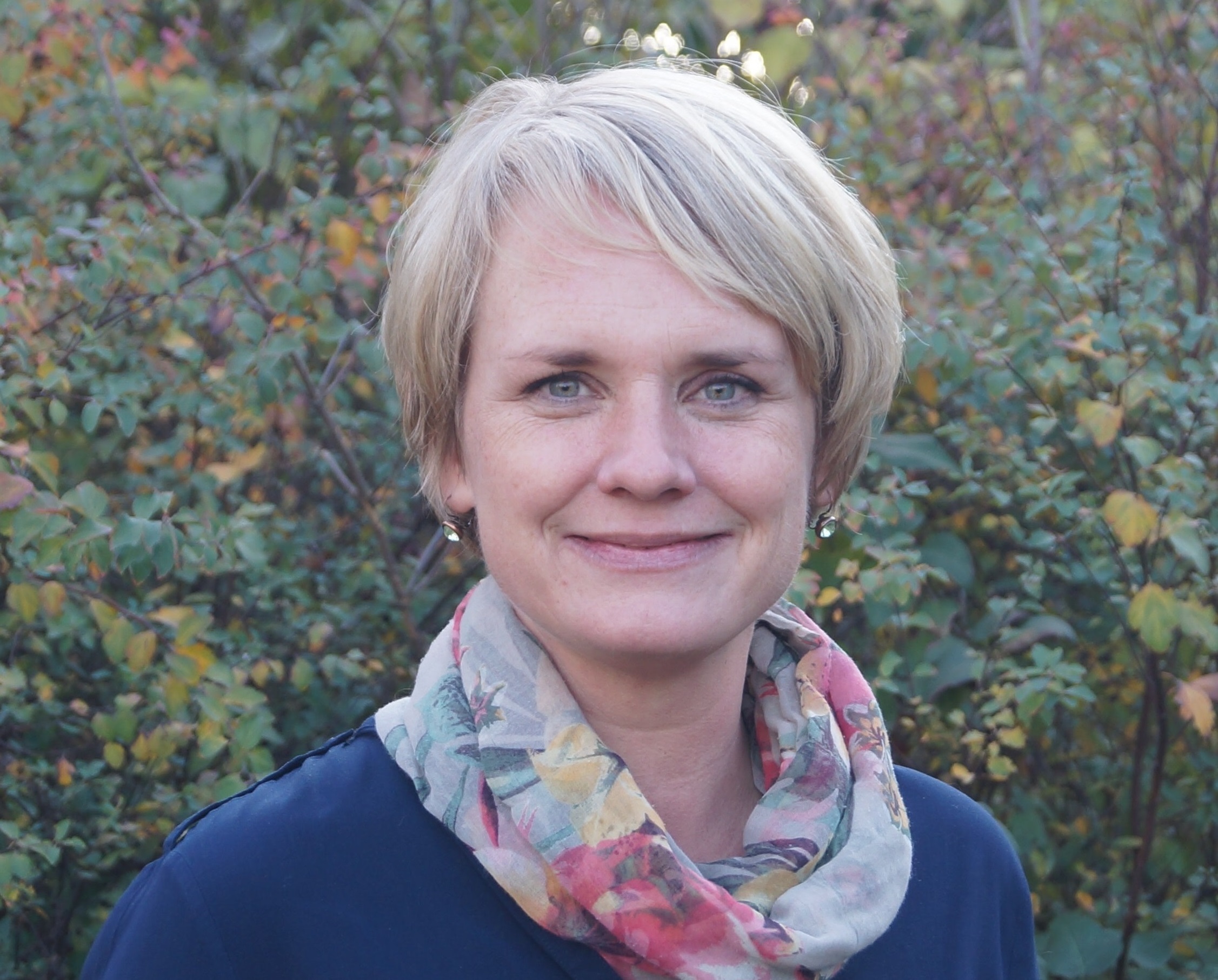 Anja Kooymans
Lead Backoffice & Administration
Anja holds a master's degree in American cultural history and a certificate in financial accounting. She worked in many areas as for example public relations, sports or the social sector. She has more than nine years of working experience in managing and administrating a small non-profit organization in Prenzlauer Berg. There being in charge of the public funding process, she now is leading the backoffice at GreenDelta.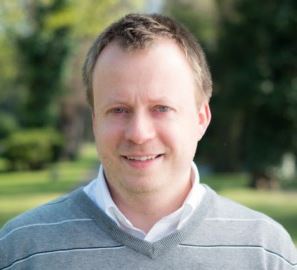 Michael Srocka
Lead Software Developer
Michael Srocka works with GreenDelta since more than 10 years; environmental engineer by education (TU Berlin, 2004) he also holds a degree in practical informatics from Fernuni Hagen. Michael leads the IT development in GreenDelta. He is a highly skilled senior programmer, with a special dedication to Java and databases, and has written most of the parts of the openLCA software.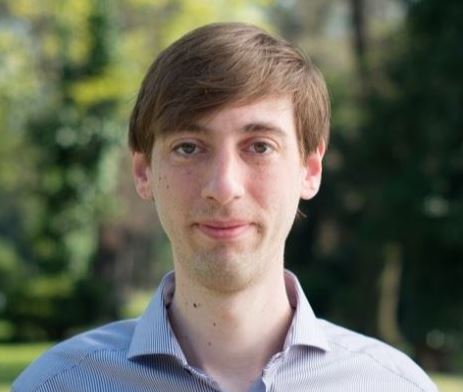 Sebastian Greve
Software Developer
Sebastian is a trained IT specialist in the area of application development. Before starting his apprenticeship he already worked for GreenDelta as freelance software developer. Since 2013 he is again part of the team. Sebastian is responsible for software development, design and implementation of Java client applications and JEE web-based tools.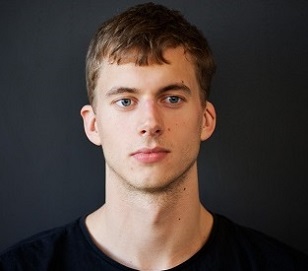 Tim Lohse
Sustainability Consultant
Tim is involved in case studies and manages projects that include the implementation of LCA at different stages of product development, with a focus on wood products and Environmental Product Declarations, EPDs. Before joining GreenDelta, he gained work experience as an engineer for a large ceramic manufacturer and has lived and worked in many different countries.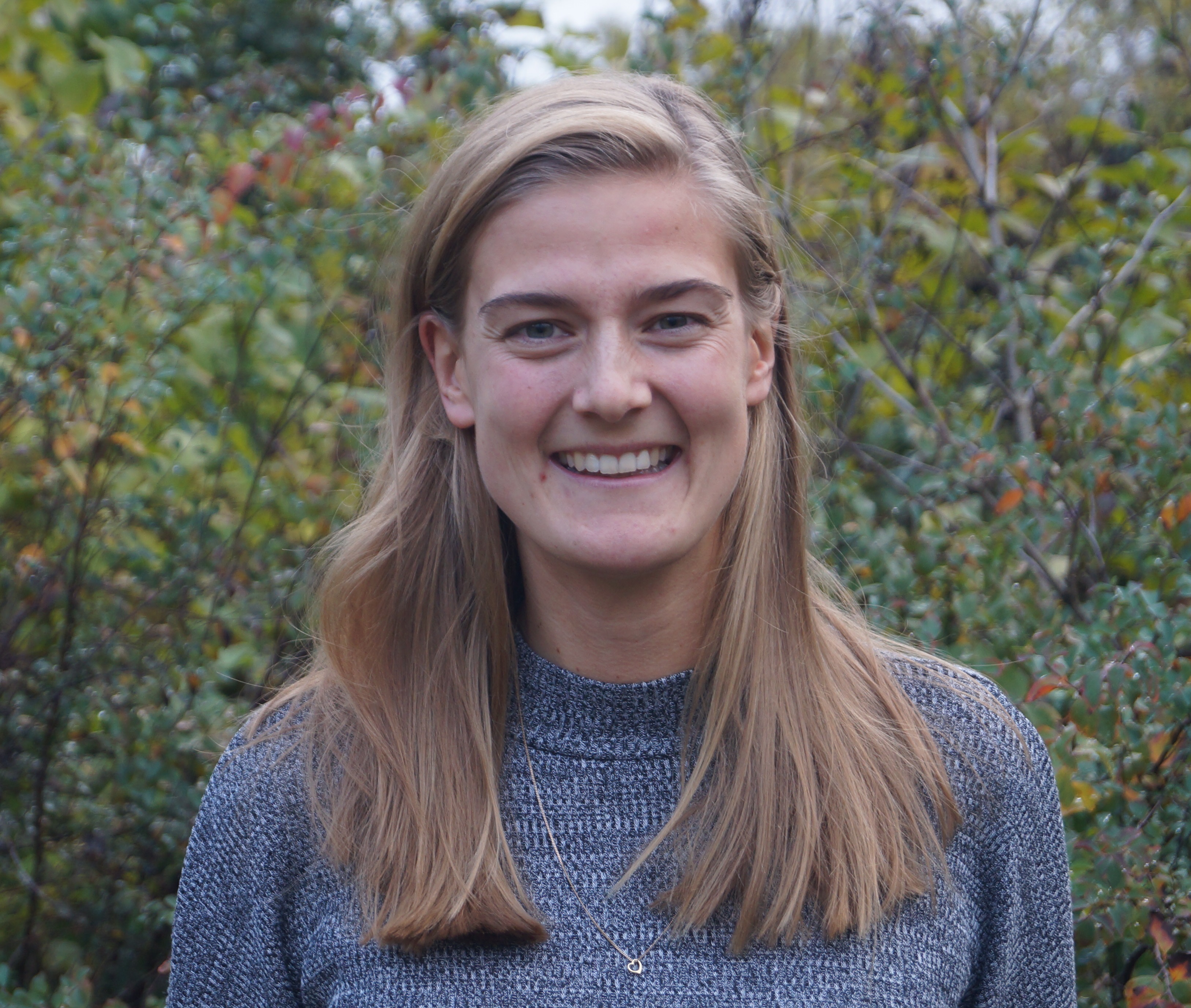 Pia Lemberger
Sustainability Consultant and Community Marketing
Pia is taking care of our partners and aims to extend our international community network. Furthermore, she is involved in performing LCA case studies and responsible for the dissemination of the results. She holds a master´s degree in the field of life cycle management and gained working experience at a Californian LCA consulting firm and in the food sector.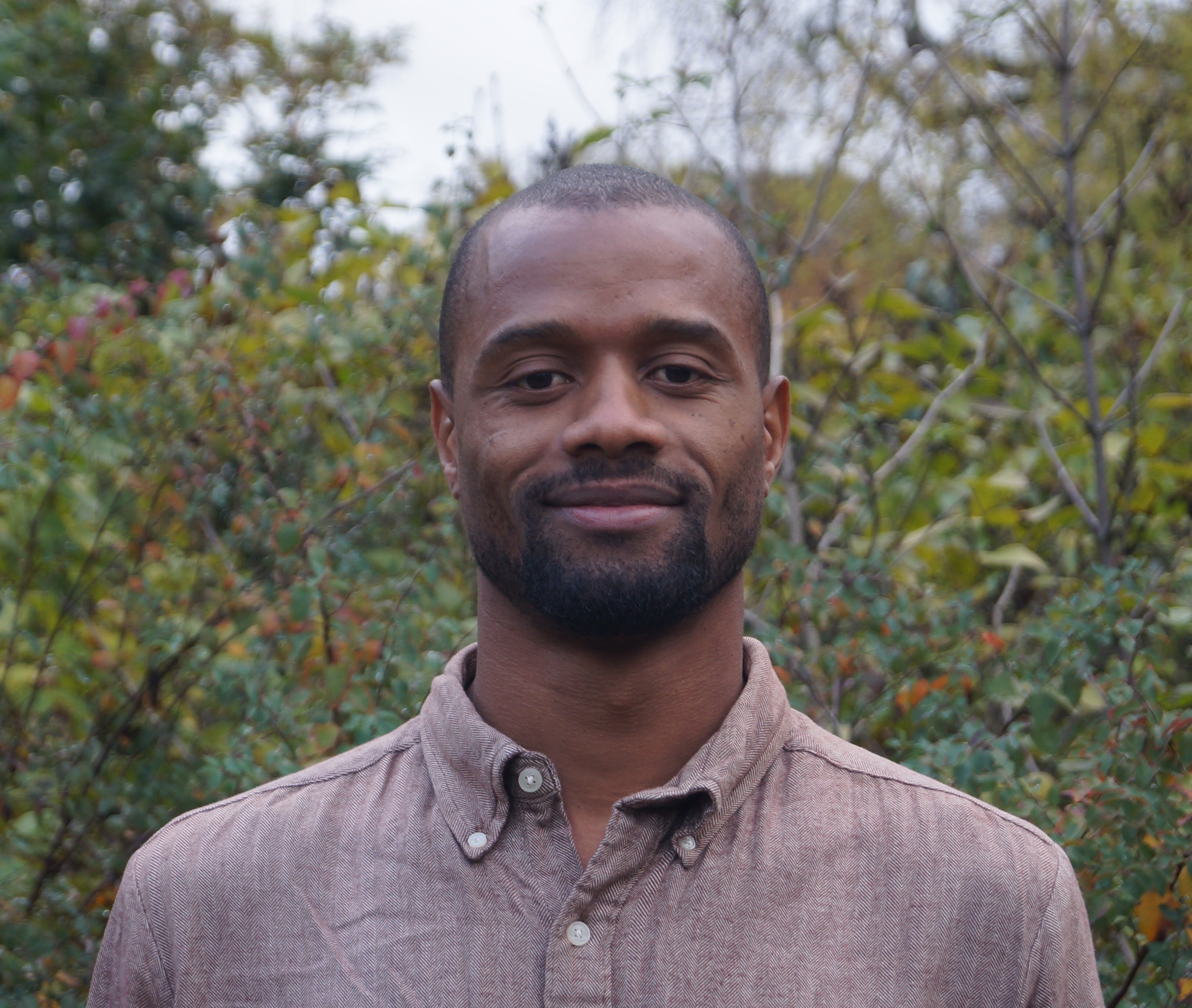 Adroaldo Borges
Software Developer
Previously, Adroaldo worked as a software developer for Samsung Electronics and LG Electronics in Brazil. He holds a bachelor's and a master' s degree in computer science. Since November 2019, he is working in the GreenDelta software development team. His main responsibility is programming Java Web-based applications.